Emergency Water Extraction
24/7 Water Damage Clean-up & Dry-out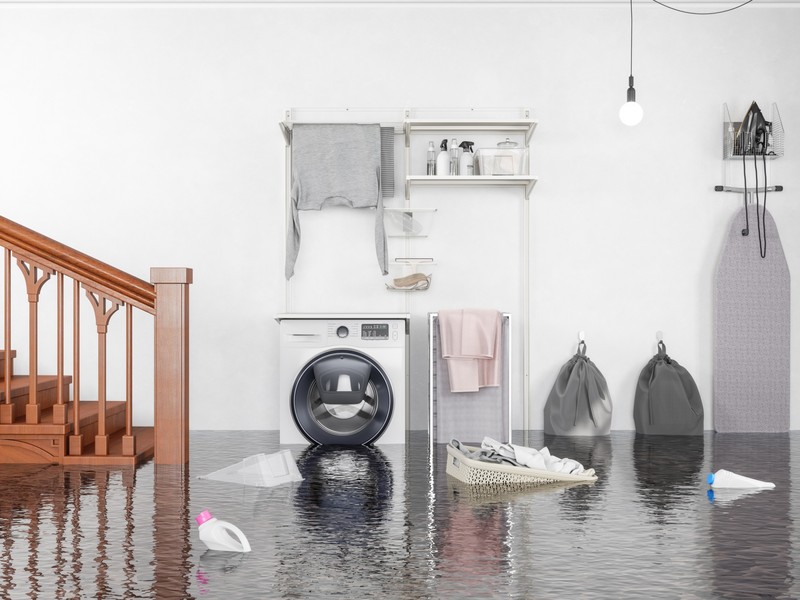 Advanced 24/7 Restoration always has an emergency water extraction crew on standing by. We fully understand that time is of the essence when it comes to a water damage emergency. Whether from a weather disaster, flood or appliance leak. The result is the same. Water penetrating walls and floors is devastating. When this occurs, every hour counts. Call Advanced 24/7 Restoration for a quick response from an experienced crew of water damage experts who will assess the situation and swiftly develop a plan to remove the water from your building.
---
Call for Immediate Service
---
★★★★★
"Had a few insurance company-supplied remediation companies come out and was less than impressed. Found these guys on NEXTDOOR and I contacted them and they were very quick to respond. Set up the first meeting and they were prompt and very professional. And they *stayed* professional from day one until the last day. They were great in communicating with me about what they were doing and also worked well with the insurance company. While the whole situation was a big downer, they made that part of the process seamless and painless. I highly recommend them for any work needed, from water removal to repairs and restoration. Great company and great guys!"
Robert R.
Water Damage Categories
There are several categories, or levels, of water damage as defined by the IICRC. The higher the level, the greater the potential contamination. The classification ranges from flooding of clean rainwater, such as would be experienced in a roof leak after heavy rains, all the way to Class IV, which carries raw sewage contamination.
Water Damage Class
Another classification measure frequently used in determining the extent of water damage is called classes. Classes represent the expected rate of evaporation of water. The water damage contractor's ability to determine the water damage class will result in a solid plan of attack to quickly remediate the damage. It also helps contractors determine the equipment required and the size of the restoration crew to be dispatched.
Whatever the Label, Emergency Water Removal is Required
No matter the category or class, it's still water damage, and you want it dealt with quickly. All of the water must be removed and the affected areas thoroughly dried as soon as possible to prevent the growth of microorganisms. Of course, if levels of contamination are high in the water, additional steps must be taken to remediated and sanitize the area. Advanced 24/7 Restoration uses quick action to prevent the growth of mold and mildew. Advanced 24/7 Restoration's water damage experts will attend to you every step of the way. From the initial phone call until every bit of moisture has dried, you can count on Advanced 24/7 Restoration to get the job done right, done quickly and done safely to remove all water and sanitize your building.
---
Talk to an Emergency Water Extraction Specialist now!
---
Advanced 24/7 Restoration's Emergency Water Damage Extraction Process
Assessment: We will determine which categories and classes of water damage are present and develop a sound plan of action.
Extraction: Advanced 24/7 Restoration will then remove all water present, and open any structural components such as ceilings and walls if necessary to prevent microorganism growth.
Drying: State of the art air movers, dehumidifiers and other necessary heavy-duty machinery are deployed dry all surfaces, including walls, ceilings, flooring, and carpets as quickly and thoroughly as possible.
Sanitizing: Contaminated surfaces are sanitized to remove toxins, especially when class 3 water is identified. Odors are neutralized.
No Insurance Hassles
We work directly with insurance companies!
---
Call for Fast FREE Quote
---