Water Damage Restoration
24/7 Emergency Water Removal, Clean-up & Dry-out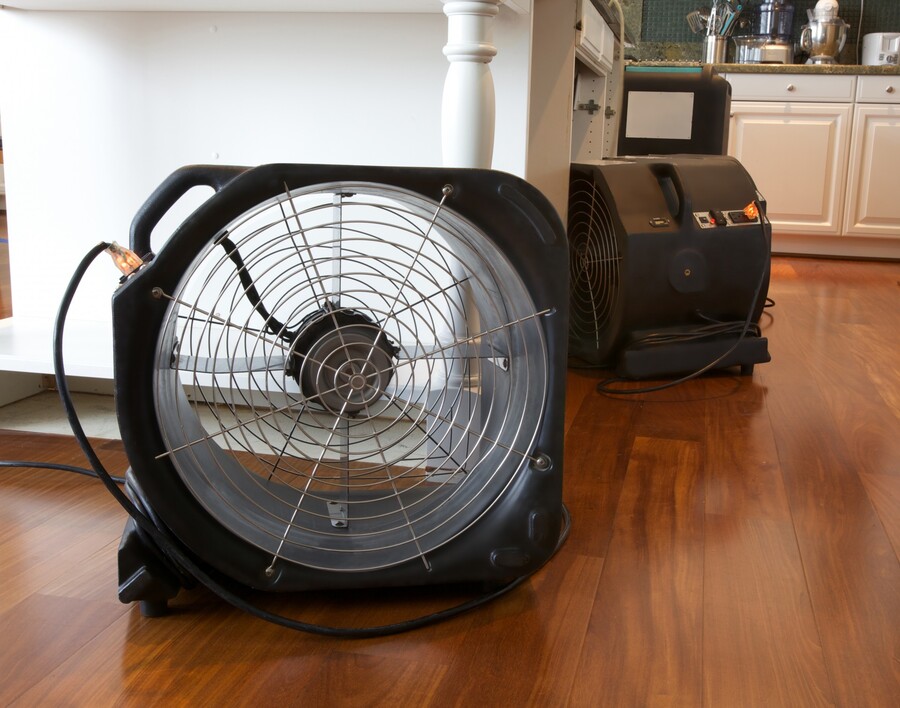 Advanced 24/7 Restoration has been in the disaster restoration business for more than 5 years. We specialize in professional water damage restoration services including emergency water extraction, sanitization, and deodorization of affected surfaces, safe removal of contaminated items, and restoration of property to its prior condition. Advanced 24/7 Restoration understands that water penetration into a building needs a rapid and thorough response in order to safeguard against mold and bacteria growth.
---
Call for Immediate Service
---
Comprehensive Water Damage Restoration Protocol
Our water damage restoration experts will arrive at your property quickly, fully outfitted to assess and contain the water damaged area. We work very quickly to remove seal off dangerous areas, remove contaminants, and dry out all affected areas. Once we've completed this process, the work to restore your property begins. Advanced 24/7 Restoration has a solid reputation for completing projects on time, and has the experience and know-how to work with your insurance company.
Our mission is to make recovery from your disaster as smooth a process as possible. When disaster strikes, call the company that can get your property back to pre-loss condition quickly and professionally. Call (720) 605-4937 for water damage restoration service 24/7.
Comprehensive Restoration Services
Advanced 24/7 Restoration understands that water damage to your property is not only devastating because of your personal losses, it can also be very expensive. It is important for a restoration company to take the time to restore as many items as possible and limit the need for replacement. Our thorough restoration process ensures that your carpet and rugs will be restored and that all traces of moisture and mold are eliminated. We use high powered fans to dehumidify the affected areas, and we apply antimicrobial agents to prevent or stop mildew growth. Our restoration specialists safely remove all damaged contents from your home but will try to restore as many damaged items as possible.
Precision Matters
All restoration jobs completed by Advanced 24/7 Restoration, whether large or small, adhere strictly to IICRC standards. If necessary, our water damage experts will remove and dispose of damaged sheetrock, and flooring then dry all room contents. Our water damage restoration crew will:
safely remove and dispose of unsalvageable debris
remove standing water
extract water from your flooring, including carpeting and padding
apply antimicrobial treatment to affected surfaces to prevent mold & mildew
disinfect & sanitize affected areas
search for hidden pockets of water with high tech moisture meters
thoroughly dry affected surfaces
completely restore your property to its preexisting condition
Advanced 24/7 Restoration has been restoring water damaged property since 2018.
Call (720) 605-4937 an for immediate response.
---
Call for Fast FREE Quote
---