Bathroom Flood Restoration
24/7 Water Removal, Cleanup, Dry Out & Restoration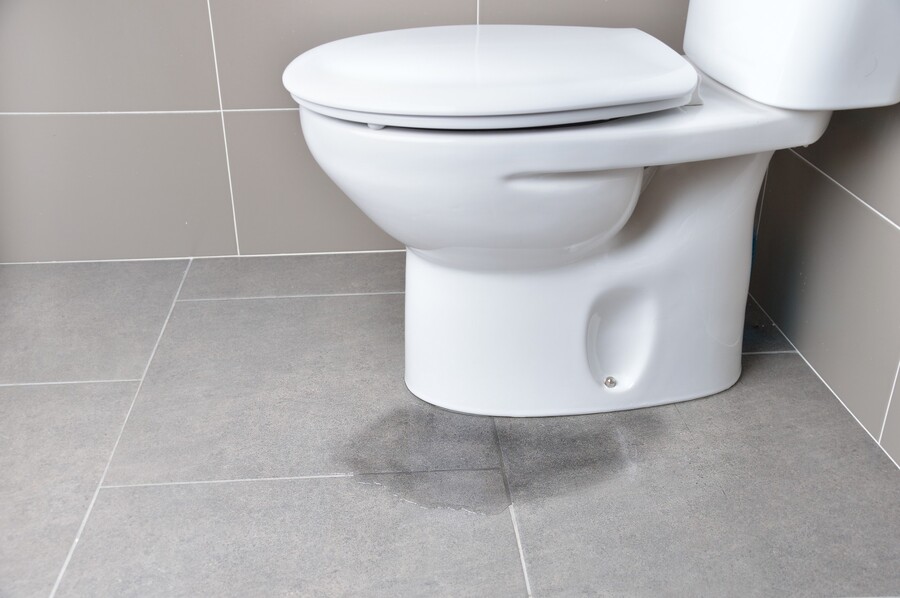 Is your bathroom flooded? Whether someone left the bathroom while the tub was being filled and forgot to turn it off, or a clogged toilet has erupted in your bathroom, if you have a bathroom flood emergency, Advanced 24/7 Restoration has the remedy. Immediate action is a must to minimize permanent damage to the structures of your building and to prevent the growth of mold and mildew behind the walls and under flooring. Advanced 24/7 Restoration has provided skilled and prompt remediation services for flooded bathrooms for more than 5 years. Call the restoration experts now at (720) 605-4937.
---
Call for Immediate Service
---
★★★★★
"Absolutely GREAT company. Came last minute when other guy didn't show up. Would definitely use again!!!"
Bonnie W.
What to Do If Your Bathroom Has Flooded
If you are experiencing a flooded bathroom, take these steps right away:
Turn off the water source. There are individual shut off valves for toilets and sinks behind the fixtures. If this doesn't work, you'll have to turn off the main water shutoff valve for the building.
Turn off all electricity running to your bathroom from your circuit breaker panel if there is significant flooding
Call (720) 605-4937 to deploy the damage restoration team from Advanced 24/7 Restoration. Our skilled teams are standing by, fully equipped to handle your water emergency.
Common Causes of Bathroom Flooding
There are many reasons a bathroom may flood. With so many water-carrying pipes converging in such a small area, problems are bound to happen, especially in older homes with pipes that may be corroding. The most common problems we at Advanced 24/7 Restoration receive calls about include
Toilet overflows or other toilet malfunctions
Flooding problems due to neglect, such as filling a sink or tub and leaving the room without turning off the faucet
Clogged drains and pipes. Whether from too much tissue in the toilet, or hair clogging sink and bathtub drains
If you have experienced a water emergency in your bathroom, first turn off the water at its source, then call (720) 605-4937 to speak with a flood damage specialist. We'll walk you through the immediate steps necessary to prevent further damage to your home as we dispatch a crew to begin the process of water removal and drying out.
---
Call for Fast FREE Quote
---