Flood Damage
24/7 Water Removal, Cleanup, Dry Out & Restoration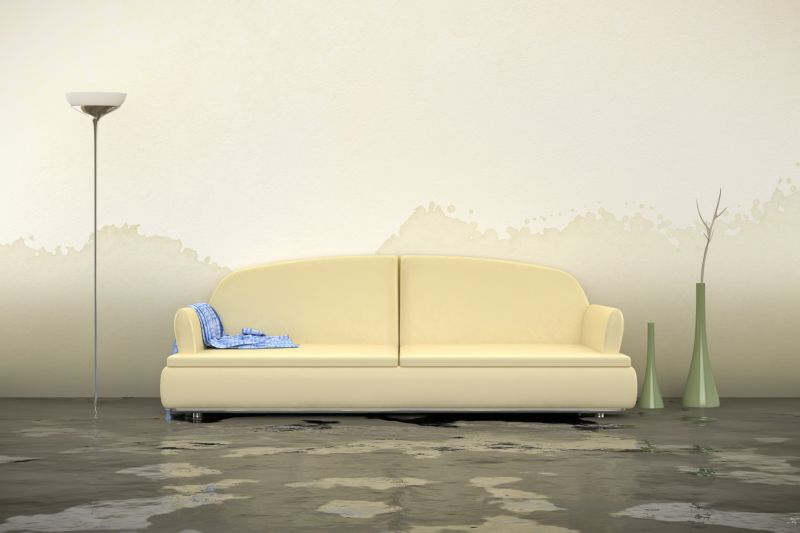 Whether your property has experienced an abundance of rainfall, plumbing overflow, or a burst pipe, there is no room for delay when dealing with a flooded home or office space. When a flood strikes, the resulting havoc can be overwhelming, requiring substantial time and financial resources for repair and restoration. Furthermore, if the inundated areas are not properly dried, it creates an environment where bacteria and mold can flourish in the dark, damp spaces, exacerbating the damage that needs to be addressed. Flood damage can pose numerous challenges for homeowners and business proprietors. That's why it's essential to enlist the services of a skilled restoration contractor specializing in flood damage remediation.
---
24/7 Emergency Assistance
---
★★★★★
"After contacting about ten different water damage companies to help me after a room in my house flooded, they were the first to get back to me (on a Saturday evening, no less), and came to the house to check out the damage and got started the next morning. They worked quickly and cleanly to get all the ruined carpet, baseboards, and drywall out, and they set up air movers and a dehumidifier to dry everything up. I've already sent their info on to two other people whose homes also flooded. Great service, all around!"
Natalie W.
Superior Flood Damage Restoration
Having the help of an experienced flood damage expert for your flood damage is important for many reasons. Although it is crucial to take action promptly when you find your home or commercial space has been flooded, trenching through the standing water in a panic to try to stop the water from flooding or resolve the issue alone can be very dangerous. Here at Advanced 24/7 Restoration, we have over 5 years of experience with flood damage and take proper precautions to ensure the job gets done in a timely and safe manner for all parties involved.
Protect Your Property, Remediate the Flood Damage
Advanced 24/7 Restoration is available 24/7 and will arrive at your location promptly to begin the remediation process. One of the most important things to do when a flood has occurred is to ensure all electrical sources are turned off. We will get to the source of the flood and get it stopped before it causes more damage. We will rid your home or office space of all standing water and thoroughly dry out the soiled areas with our powerful drying machines and moisture detection systems. Because Advanced 24/7 Restoration is so thorough when it comes to flood damage, there will be no bacteria or mold growth after we are finished with the remediation. We provide fast, fair estimates and will work directly with your insurance company.
Flood Damage Experts Since 2018
With over 5 years of disaster restoration and remediation knowledge, Advanced 24/7 Restoration will arrive at your location ASAP to begin the remediation process and start getting things back to normal. Our reliable flood damage restoration services are unmatched among the competition and attention to detail with all damages we restore due to a flood. We provide reliable, fast service. Just call (720) 605-4937 for superior flood damage restoration.
---
Call for Fast FREE Quote
---